Broken Worlds Shortlist Announced
We are delighted to announce the winning stories of the Broken Worlds short story competition, and a very creative competition it has been. This year's winning story is by Thomas Brown. Thomas has not gone unnoticed in our previous competitions, but his entry this time around, The Sad Man, is a story that truly captivated our imagination, a brilliant and darkly escalating creation. Let us offer our sincere congratulations!
We were looking for stories which made us see things a little differently, for writing that enabled us to transcend the ordinary and be transported elsewhere, and for characters who would remain in our mAinds afterwards. The 25 writers chosen for the shortlist have crafted works that offer a great deal of reading pleasure to the dystopian mind. We look forward to sharing their work with you.
We would like to thank all who entered and commiserate with those who were not placed. Please keep writing, and we look forward to reading your stories in the future.
Here are the shortlisted stories for 'Broken Worlds'. We would also like to share with you the cover art for your viewing pleasure. Enjoy.
Broken Worlds
Winner:
The Sad Man – by Thomas Brown
Vision of Paradise – by Clare Banks
The Deepening Well – by Sam Hurcom
The Paperboy – by Gemma L Thompson
The Farm – by George Vernon
Dreg Town – by Steph Minns
It Was the Best of Times – by Konstantine Paradias
Urbanova – by Christian Cook
Carved in Ice – by Doxa J. Zannou
Watch – by Miles Gatrell
Water Rats – by Terry Holland
Pioneer – by Joe Saxon
Leadership Gene – by Francis Beckett
Equity Lamp – Adam "Bucho" Rodenberger
Graduate Scheme – by Holly Seddon
Silva's Plague – by Ian Green
Meat is Murder – by David Turnbull
Machinations – by Shira Hereld
The Last Canvas – by Paul Dawson
Screens – by Alix Owen
The Rebel's Daughter – by Virginia Ballesty
The Insects – by Gavin Bryce
The Secret Rooms – by Claire Smith
The Architect – by Gavin Haran
3AM Job – by Mark Schultz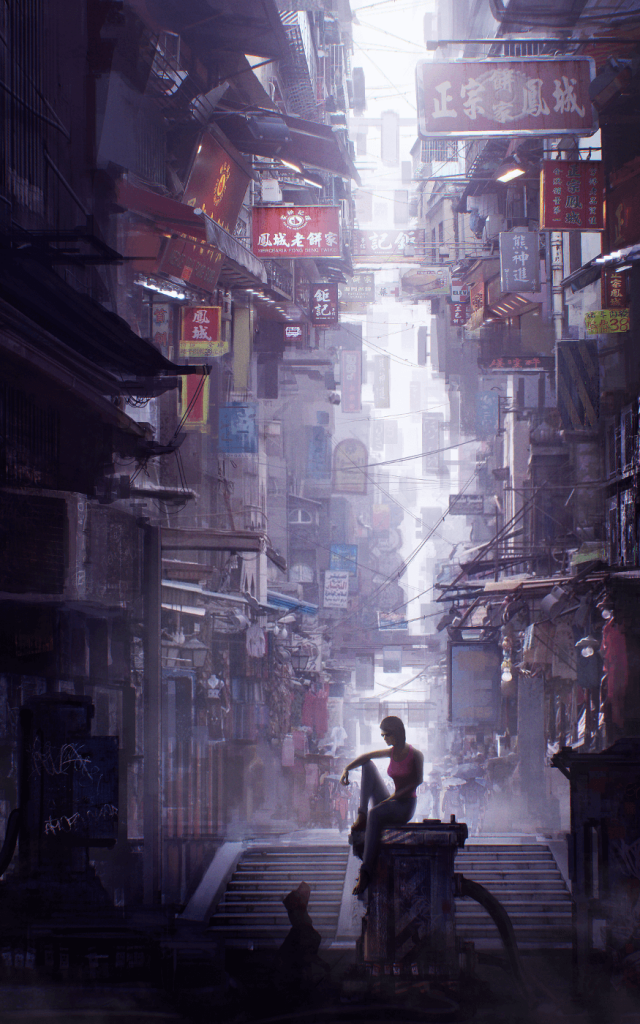 Almond Press is an independent publisher of dystopian and apocalyptic fiction based in Scotland We run short story competitions to find talented writers, new or established, and offer prizes, promotion, and publication.
Latest posts by Almond Press (see all)